Join the 4U2 Newsmag and the Haringey and North London Start-up community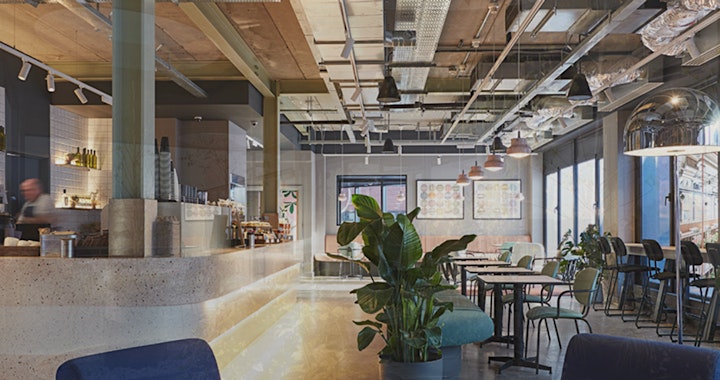 Start-up networking is back and in person!! We look forward to hearing what plans and aspirations everyone has for 2022. As always, we welcome those new and familiar to connect and grow your business and community as we all ease into spring.
The evening will provide a chance to hear what business support is available in Haringey and across London. We will continue with your top requested business topics with a shortened guest panel, so you can make the most of evening.
Our venue hosts this month are the recently opened workspace, Clockwise Wood Green, who will be providing drinks and small bites. The venue will be adhering to current government guidelines, where faces masks and lateral flow tests are optional but welcomed.
The spotlight theme is workspace, as we ease into 'post pandemic' working. Guest speakers include:
For those new to the network, our aim since starting in 2019 is to help local businesses and aspiring entrepreneurs connect and navigate the start-up landscape. Each month we:
Discuss and share business insights based on your immediate needs.
Encourage business resource sharing and collaboration.
Encourage attendees to share marketing material (ie flyers or business cards)
'Spotlight' panel including a guest expert and local founders. Get in touch below if of interest!
We are an inclusive and diverse network based primarily in Haringey and North London but encourage anyone in London to join us. We are made up of founders, side-hustlers, sole traders, freelancers, self-employed, part-time, full-time, unemployed - all are welcome. You are welcome to invite a friend that might be starting out in or seeking inspiration for 2022!
For event queries please contact: 4U2 Newsmag info@4u2NewsMag.com or 07778224342.
If you would like start-up business support or want to share your business needs, offers or questions, please email: startups@haringey.gov.uk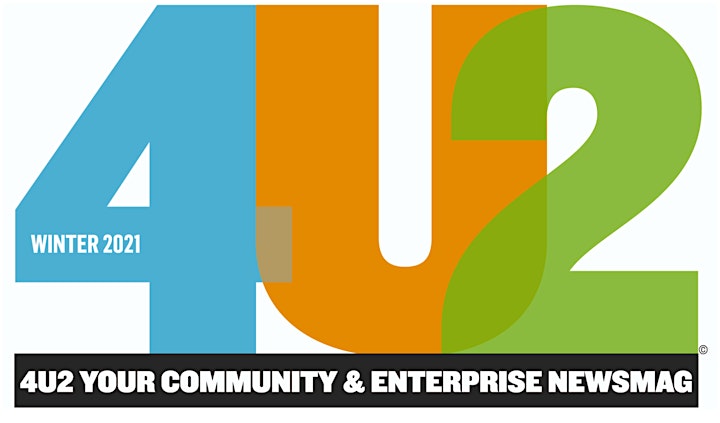 Date and time
Mon 21st February
19:00 - 20:30
Location
Clockwise Wood Green,
50 Station Road, London, N22 7DE