When work is more than just a job, you need more than just an office
We create environments and experiences that are as personal as they are professional.
Whether you're flying solo, starting up, growing steadily, scaling rapidly or spinning out something new. Whether you have solid local roots or serious global ambitions. Whether you need to meet face to face, dial in, log on or do it all at once. Whether you're expanding your team or chasing your dream. Whether your HQ is too far away or working from home is too hard to handle.
We provide flexible workspaces with all the functionality, simplicity and service, community and connectivity you need to make it happen.
Learn More
Say goodbye to conventional and corporate offices.
Say hello to Clockwise
Find what works for you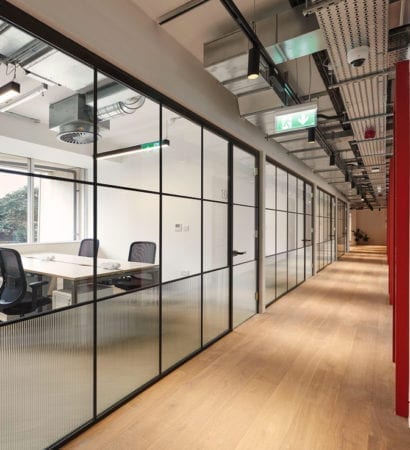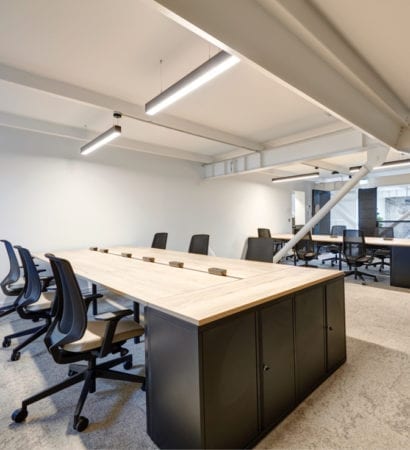 1-16
17 - 40
41+
Number of desks
Enquire Now
Meeting Rooms & Events
Spaces that are perfect for a discussion with your board or a workshop with the whiteboard. Whether you need to meet face to face, log on or do it all at once, all Clockwise buildings have meeting rooms that come fully equipped with tech to create a seamless experience across the physical and virtual.
Learn More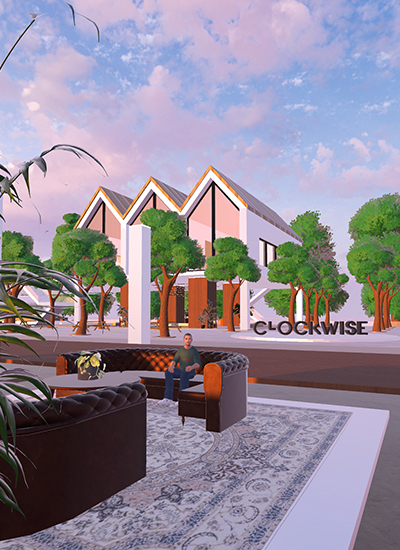 Clockwise Campus
The first ever workspace in the metaverse, created to provide a digital platform for people to connect, collaborate and interact in various spaces including: meeting rooms, desk spaces, breakout areas, an amphitheater for events, and a dedicated contemplation space.
Find out more